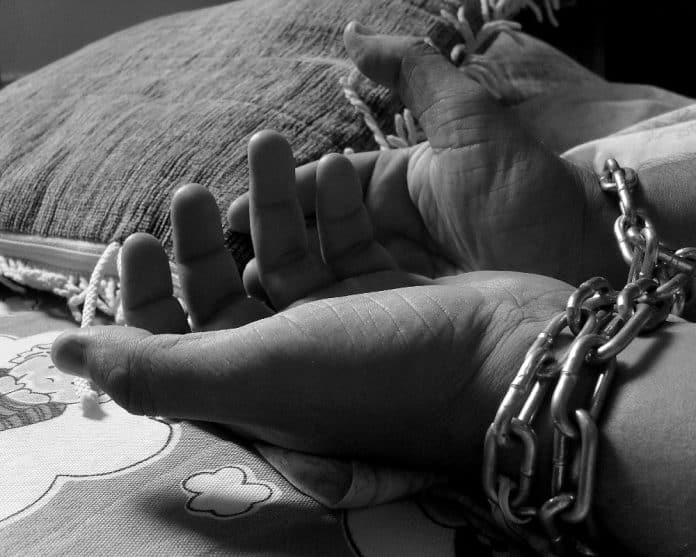 Five members of the South Florida congressional delegation–Democrat U.S. Reps. Ted Deutch, Lois Frankel, Alcee Hastings, Debbie Wasserman Schultz and Frederica Wilson–are calling on school boards in the region to warn students about human trafficking.
After writing school districts on the matter in May 2017, the five representatives teamed up this week to double down on their call to teach students "to be vigilant of the growing threat of trafficking in our community." They wrote Dr. Donald E. Fennoy, the superintendent of the Palm Beach County School District, and Robert Runcie, the superintendent of Broward County Public Schools, on the matter.
"We write today to urge you to consider the importance of teaching students to be vigilant of the threats posed by the growing threat of trafficking in our community," they wrote. "We commend you for your commitment to the education of K-12 students in our communities. We know you have worked very hard since assuming the role of Superintendent to provide nurturing and safe spaces to learn, which is critical for early education. Given the serious nature of trafficking in persons (TIP), we believe that more must be done to educate students, families, and faculty of the dangers and signs of trafficking, and the resources available for combating this modern-day form of slavery.
"As you know, traffickers use force, fraud, or coercion to control victims and subject them to compelled labor or commercial sex acts," they continued. "According to the International Labour Organization, an organization active in the global fight to eradicate modern slavery, there are 40.3 million victims of TIP worldwide. One in four of these victims of modern slavery are children. Within the United States, Florida has the third highest rate of TIP, and Palm Beach County ranks third for in-state TIP incidences.
"Many child victims of TIP are students in the public school system," they continued. "A 2015 Department of Justice funded study of domestic sex trafficking of minors reported a median age of entry into prostitution of 15 years old. School administrators, staff, and students need to be aware that these reprehensible crimes are taking place right in our community, and that no school is immune from traffickers. Furthermore, educators and school personnel are well positioned to help identify and report suspected abuse and instances of trafficking. With appropriate training in the risk-factors, warning signs, recruitment, and methods for identifying trafficking, school faculty can save lives by recognizing the signs and intervening to connect students to services.
"As we are sure you will agree, it is of the upmost importance that we do more to prevent trafficking in our communities. We ask that you join us in moving the discussion forward on how we can best address this critically important issue," they wrote in conclusion.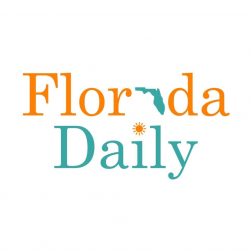 Latest posts by Florida Daily
(see all)