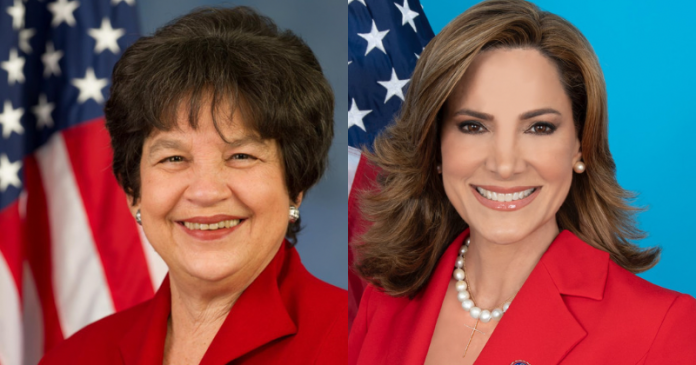 Last week, U.S. Rep. Lois Frankel, D-Fla., introduced the "Connected Maternal Online Monitoring (MOM) Act" with the support of a fellow congresswoman from South Florida.
Frankel's office noted the bill would "improve health outcomes for pregnant and postpartum women, as well as their newborns," and U.S. Reps. Michael Burgess, R-Texas, and Maria Elvira Salazar, R-Fla., are co-sponsoring the proposal.
"The bill encourages easier access to devices and services that allow physicians to monitor their pregnant patients remotely to identify life-threatening complications like blood pressure irregularities. It requires the Centers for Medicare and Medicaid Services (CMS) to provide recommendations and resources to state Medicaid programs on how to cover these devices to make them more accessible in the future," Frankel's office noted.
"The United States has the highest maternal mortality rate in any developed nation in the world, disproportionately impacting communities of color," said Frankel. "Virtual medical monitoring can identify pregnancy and postpartum complications, improving maternal health outcomes."
"Ensuring that expectant mothers have access to every tool necessary is vital to supporting maternal health and to our nation's future," said Salazar. "I am proud to co-lead legislation that would give new and expecting mothers and their children the head-start they deserve with the best technology our country has to offer."
"The bipartisan Connected MOM Act is common sense legislation that will help improve care for pregnant women covered by Medicaid," said Burgess. "I served women and their newborns in North Texas as an OB/GYN for almost 30 years. I can personally attest to the power of incorporating these cutting-edge technologies and devices to strengthen patient care and improve health outcomes for mothers and babies in Texas and across the country."
The American College of Obstetricians and Gynecologists (ACOG) is backing the bill, which was sent to the U.S. House Energy and Commerce Committee.
U.S. Sen. Bill Cassidy, R-La., introduced the proposal in the U.S. Senate back in March 2021 with five co-sponsors led by U.S. Sen. Maggie Hassan, D-NH. Cassidy's bill has been before the U.S. Senate Finance Committee since he introduced it.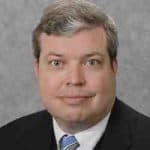 Latest posts by Kevin Derby
(see all)