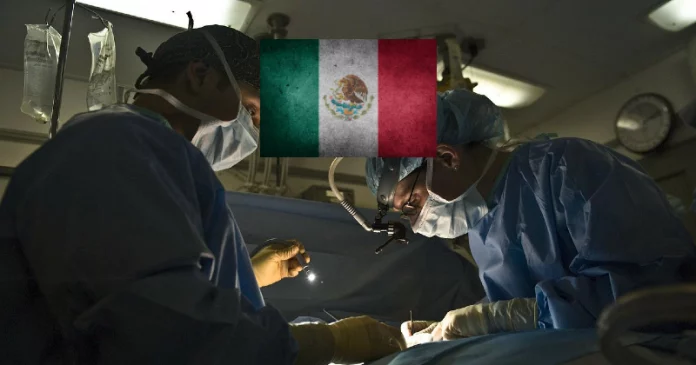 This week, U.S. Sen. Marco Rubio, R-Fla., and U.S. Reps. Mario Diaz-Balart, R-Fla., Carlos Gimenez, R-Fla., and Maria Elvira Salazar, R-Fla., sent a letter to the U.S. Department of Labor's Office of Trade and Labor Affairs calling for an investigation into possible violations of the United States-Mexico-Canada Agreement (USMCA) by Mexico due to their use of foreign medical personnel from Cuba.
"We know the horrors the Cuban regime is capable of and their so-called 'medical professional exchange missions' are no exception," said Salazar on Monday. "Slavery still exists, and it's happening just across our borders with the approval of Mexico's government. Mexico's acceptance of exploited labor and human trafficking is reprehensible and diminishes the integrity of the USMCA. I'm calling for a formal investigation to determine whether this violates the human rights provisions of this historic trade agreement."
"Mexico is engaging in international human trafficking by using Cuban doctors that are forced to go on medical missions. Cuban doctors have their wages stolen by the regime, are forced to sign contracts against their will, and their families are put at risk if they do not comply. The profits from these medical missions go back to the Cuban regime and are used to further oppress the Cuban people," the Florida Republicans insisted.
"The historic USMCA Trade Agreement is the gold standard among trade deals and has strong provisions to uphold labor standards and human rights. The United States government has officially recognized Cuba's international medical missions as grave human rights abuses in the form of modern-day slavery. The U.S. State Department included the regime in their recent '2021 Trafficking in Persons Report' Further, Chapter 23 of the USMCA calls for the signatories to hold each other accountable to high labor standards and work to combat 'forced labor and human trafficking,'" they added.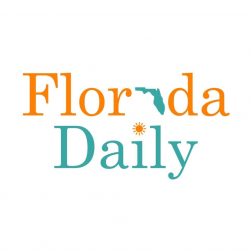 Latest posts by Florida Daily
(see all)