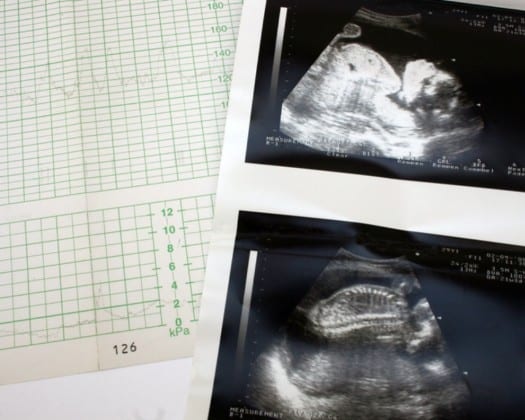 Chris Strickland, the former director of the Office of the Sheriff in St. Johns County and now running for the sheriff post in 2020, went to bat for the pro-life cause and cited his own personal experience.
Strickland noted last week that his grandson Hudson was born despite some major medical issues including spina bifida.
"Millions of babies are born with different types of handicaps and that handicap just makes them special," he said. "It doesn't mean you shouldn't not give them a chance at life. It just means that you have a very special person that God blessed you with… the reason He gave that child to you is because He knows you can take care of that child in the best way possible. That's how we look at it."
Noting that his daughter was told she could have an abortion, Strickland said that it was never an option.
Strickland also noted that his experiences helped firm up his support for a bill currently making its way through the Florida Legislature sponsored by state Sen. Dennis Baxley, R-Ocala, state Rep. Mike Hill, R-Pensacola, that would ban abortion if a heartbeat is detected in the womb.
Strickland is running to be the next sheriff of St. Johns County in 2020.  Current St. Johns County Sheriff David Shoa is not expected to run again.
Latest posts by News Desk
(see all)