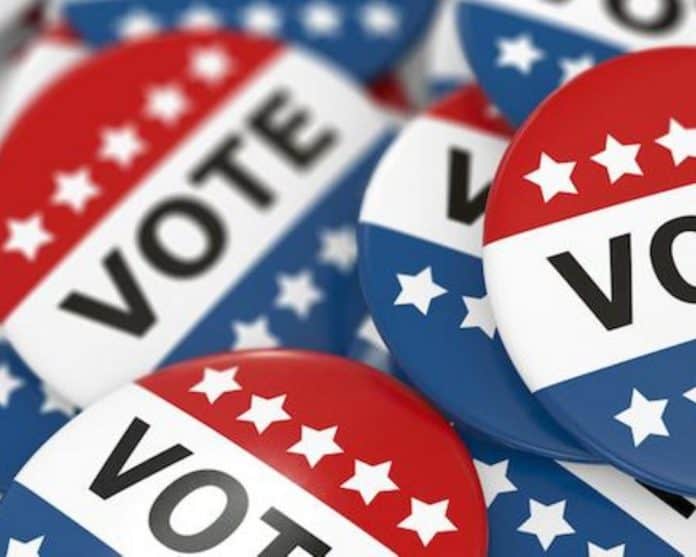 Jacksonville voters hit the polls on Tuesday in the first round of the city's mayoral election. Mayor Lenny Curry will almost certainly end up with the most votes when the smoke clears–but the question is will it be enough to get him over the finish line on Tuesday night or if the contest continues for another two months.
Curry is ahead in the polls and with fundraising, making him a heavy favorite to come in first on Tuesday night. But the real question is whether or not Curry can claim 50 percent or more and wrap up the mayoral election in the first round. If no candidate claims a majority of the votes, there will be a second round in May. Most polls have shown Curry standing at higher than 50 percent but there has been some fluctuation on where exactly he is.
Standing in Curry's way is fellow Republican Anna Lopez Brosche, a current member of the City Council and a former president of it. Also running is former Atlantic Beach Commissioner Jimmy Hill, a Republican who has hammered Curry on a range of fronts including the mayor allowing the Human Rights Ordinance to pass, transparency and selling the JEA which ranks as one of the largest publicly owned utility companies in the nation. Businesswoman and community leader Omega Allen is running with no party affiliation, stressing her independence. There are also two write in candidates.
While there is no Democrat in the race, there has been a bit of controversy over who that party is backing. The Curry and Brosche camps have thrown jabs over who the Democrats are supporting and who they aren't. In fact, there are prominent Democrats on both sides. The Duval County Democratic Party has stressed its opposition to Curry even as U.S. Rep. Al Lawson, D-Fla., and former Mayor Tommy Hazouri have backed the incumbent mayor.
All of this focus over inside baseball and who is backing which candidate probably helps Curry who hit Brosche early with TV ads and who only attended one debate with the other candidates. Jacksonville's economy keeps going strong but there are problems, including increased worries about crime, schools and traffic. The Bold New City of the South continues to grow, rising from around 823,000 in 2010 to more than 892,000 in 2017 and so does the surrounding area as Clay and St. Johns Counties have seen dramatic population increases in recent years–as anyone on I-295 or heading south on I-95 or taking Butler Boulevard in rush hour can tell you. Towns that didn't even exist or were little more than dots on a map a quarter of a century ago–Bartram Springs, Nocatee, Fleming Island–are now starting to grow as residents of the First Coast might want to work in Jacksonville–but they sure don't want to live inside the city limits.
There's a lot on the line and Curry, who chaired the Republican Party of Florida (RPOF) before running for mayor in 2015, could be a candidate for statewide office down the road, something most recent mayors of Jacksonville could not claim. Curry turns 49 this summer, plenty of time for him to be a factor in statewide politics if he wins another term.
Based on the polls, if Curry can't claim 50 percent or more on Tuesday night, he will be headed into a runoff with Brosche on May 14. Hill and Omega have struggled to break out of low single digits and neither had built up campaign warchests to get their messages out there. In the meantime, Curry is the favorite to win big on Tuesday–but the focus should be on whether he wraps things up in the first round or goes on to face Brosche in a runoff in May.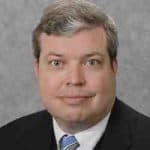 Latest posts by Kevin Derby
(see all)