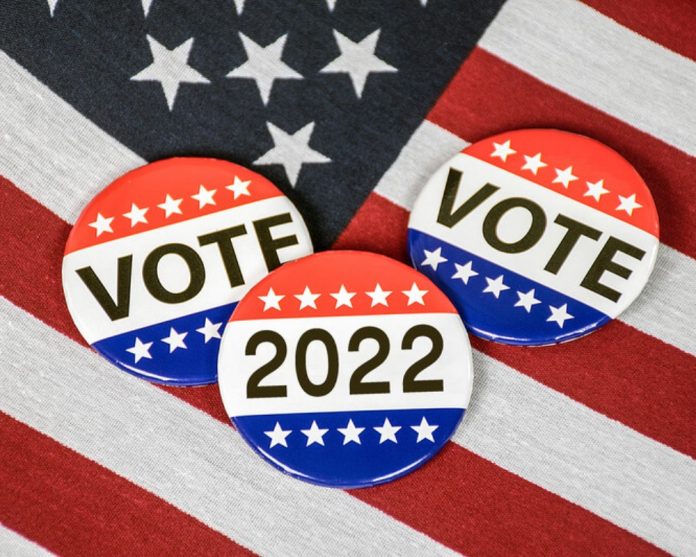 Voters across Florida will hit the polls on Tuesday and decide who they want to challenge Gov. Ron DeSantis and U.S. Sen. Marco Rubio, R-Fla., in November.
With DeSantis already the subject of buzz over a 2024 presidential bid, Democrats will pick a candidate to take him on in the fall. U.S. Rep. Charlie Crist, D-Fla., is leading most of the polls over state Agriculture Commissioner Nikki Fried. But Fried has been turning up the heat on Crist in recent weeks, even as her ties to the sugar industry have garnered attention in recent weeks. Consultant Cadance Daniel and teacher Robert Willis are lagging in the polls and are not expected to be major factors when the smoke clears on Tuesday. DeSantis does not face any opposition in the Republican primary.
Rubio is not considered one of the most vulnerable incumbents in the U.S. Senate. But there are polls showing U.S. Rep. Val Demings, D-Fla., running close to Rubio and some even showing her with the lead. While Rubio does not face any opposition in the Republican primary, Demings faces a slightly larger challenge on Tuesday. Former state Rep. Brian Rush, businessman and frequent candidate Ricardo de la Fuente and attorney William Sanchez are looking to upend Demings. Still, polls show her running away with a big win in the primary.
State Attorney General Ashley Moody does not face any opposition in the Republican primary on Tuesday, while three Democrats are lining up against her. Former Orange County State Attorney Aramis Ayala has the most name recognition from her handling of death penalty cases. Her refusal to seek the death penalty led then Gov. Rick Scott to reassign cases from her. Attorneys Jim Lewis and Daniel Uhlfelder, who received attention for dressing up like the Grim Reaper to protest DeSantis' COVID policies, are also in the mix. Polls have shown most Democrats remain undecided on the race.
With Fried looking to take on DeSantis, two primaries are being held on Tuesday as the major parties ponder who they want to replace her. State Senate President Wilton Simpson, R-Tribly, is a heavy favorite to win the Republican nomination on Tuesday, but he does face opposition from farmer and businessman James Shaw. Over on the Democratic side, in a primary that has drawn little attention, Naomi Esther Blemur, an accountant who helps lead her party in Miami Dade County, takes on J.R. Gaillot, who previously ran for Congress and the state House, and businessman Ryan Morales who has also run for the state House.
One statewide race is already set for November. State CFO Jimmy Patronis is not facing any opposition in the Republican primary on Tuesday. Over on the Democratic side, former state Rep. Adam Hattersley is the only candidate challenging Patronis.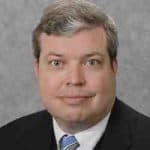 Latest posts by Kevin Derby
(see all)