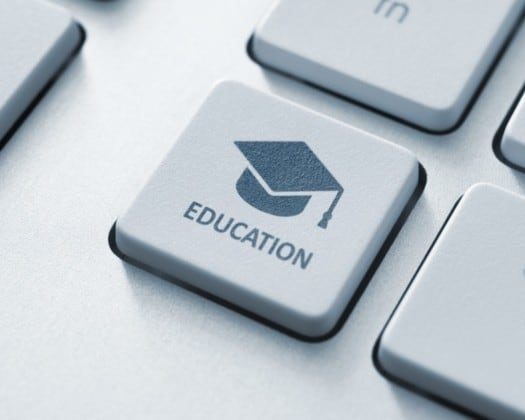 This week, Dr. Louis Algaze was selected by the State Board of Education to serve as the executive director of the Florida Virtual School (FLVS).
The board met on Monday and voted to name Algaze to the post without opposition.
Algaze takes on his new assignment at a time of major transitions for FLVS. After facing controversies and accusations of the school's leadership mismanaging the FLVS, the Florida Legislature moved control of the school to the State Board of Education, insisted an executive director be brought on and demanded an audit.
With almost three decades of experience in the Miami-Dade County Public Schools, Algaze has served as a teacher, dean of students, assistant principal and principal, including working on education matters at a national and international levels such as being selected as North America's representative on the University of Cambridge International's Principal Advisory Board.
Gov. Ron DeSantis cheered the new hire on Monday.
"The appointment of Dr. Louis Algaze will help ensure the school and the students and families it serves thrive. The Florida Virtual School was the first of its kind, and it should also be the best. Under Dr. Louis Algaze's leadership and through the comprehensive audit process, we should discover opportunities for improvement that will benefit current and future students greatly," DeSantis said.
"The Florida Virtual School serves students throughout the world and is a critical component of Florida's robust menu of educational options. Dr. Algaze has led an impressive career that has prepared him well to take on this critical role, and I look forward to collaborating with him in the best interests of Florida's students," Education Commissioner Richard Corcoran said.
"The Florida Virtual School is a Florida treasure that provides hundreds of thousands of students opportunities to reach their goals, and I take seriously our responsibility to ensure it has capable leadership. Dr. Louis Algaze embodies the qualities needed to steady the ship and implement with fidelity the Florida Legislature's directives," State Board of Education Chair Marva Johnson said.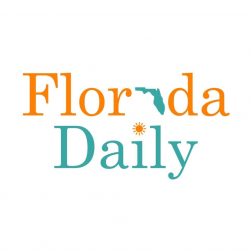 Latest posts by Florida Daily
(see all)