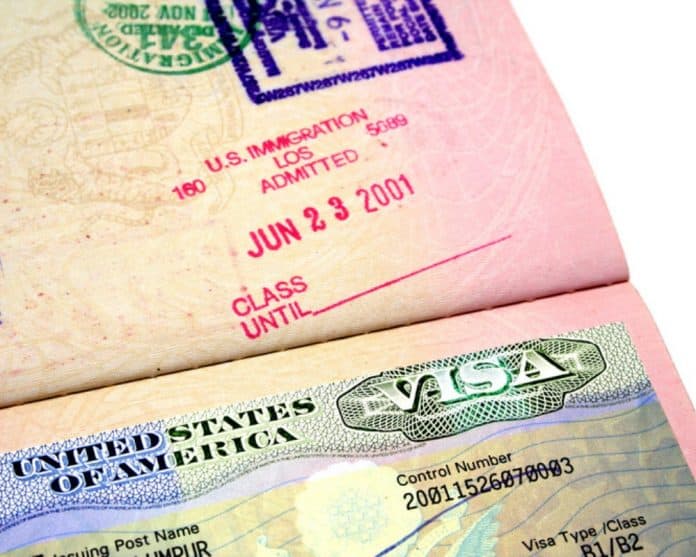 The Trump administration has taken a page from a Florida congressman's playbook as the U.S. State Department is now screening the social media accounts and phone numbers of almost every visa applicant.
With the State Department's recent decision to start more screening of visa applicants, U.S. Rep. Vern Buchanan, R-Fla., who has been pushing for the feds to look at the social media posts for visa applicants and introduced legislation on just that, weighed in on the news.
"I commend the Trump administration for taking this important step to safeguard the homeland," Buchanan said this week. "We have to use every tool at our disposal to protect Americans at all levels from terrorists."
Buchanan first brought out the "Social Media Screening For Terrorists Act" back in 2015. The bill would have the executive branch to "vet all public records, including Facebook and other forms of social media, before admitting foreign travelers and visa applicants into the country" and the new State Department embraces many of Buchanan's proposals though the Florida congressman wanted the U.S. Department of Homeland Security (DHS) to handle the screening.
This week, Buchanan stressed the importance of the new State Department policies.
"The war on terror is constantly evolving as radical Islamic jihadists use the Internet and social media sites to communicate, fundraise, and recruit," Buchanan said. "Checking social media is standard practice for thousands of employers. It's past time we update our tactics to the 21st century and combat terrorists on digital media platforms."
Buchanan had rounded up some prominent supporters on Capitol Hill for his proposal with the late U.S. Sen. John McCain, R-Ariz., championing the legislation in the U.S. Senate.
Back in September 2016, Ahmad Rahami was arrested for planting bombs in New York and New Jersey which injured more than 30 people and his social media posts included praising Osama bin Laden and Islamic terrorism.
"Terrorists are using the digital battlefield to their advantage, and we're one step behind," Buchanan said back in September 2016. "Rahami's activity on these social media sites could have alerted authorities five years ago. The government cannot afford to overlook any foreigners' social media as ISIS hopes to carry out more violence across the U.S."
Buchanan noted that Rahami praised bin Laden and other terrorists on social media and  insisted federal officials should not have overlooked those posts.
"It's right there in front of us and we missed it," Buchanan said. "Checking social media is standard practice for thousands of employers. We need to make sure the individuals entering the U.S. are not here to harm Americans."
McCain also weighed in on the incidents back in September 2016.
"Following the tragedy in San Bernardino, we have learned that the Obama administration has declined to review information available on social media platforms to screen for threats from foreign nationals seeking to enter the United States," McCain said. "This purposeful refusal to examine publicly available information defies belief, especially as we grapple with complex technical questions to address the problem of criminals and terrorists 'going dark,' or utilizing readily available encryption to escape court-ordered government search. It is unacceptable that Congress has to legislate on this, and that it wasn't already the Department of Homeland Security's practice to take such commonsense steps when screening individuals entering this country."
McCain also jabbed then President Barack Obama over his handling of terrorism. Obama defeated McCain in the 2008 presidential election.
"This is just the latest, unfortunate example of this administration's refusal to proactively address very real threats to our national security," McCain said. "It is critical that we have the strongest policies and procedures in place for background checks that reflect the evolving security threats facing our nation."
Reach Kevin Derby at kevin.derby@floridadaily.com.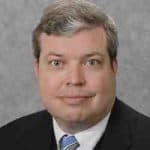 Latest posts by Kevin Derby
(see all)