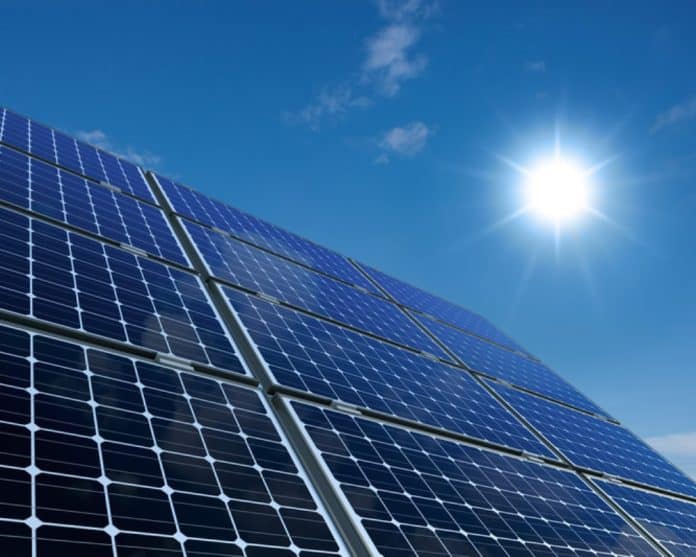 Home solar rights – particularly a state policy called net metering – might be on the line when the Florida Public Service Commission (PSC) hosts a virtual workshop on Sept. 17.
For residents and businesses that have solar panels, net metering provides the ability to send excess electricity back to the utility company. The utility company then sells this additional power to other customers and provides the solar user with a bill credit to use later on.
When they were unanimously adopted in 2008, Florida's net metering policies were championed by Republican state legislators as a way to boost solar as a clean energy alternative, giving Floridians the option to choose home solar and benefit from their investment.
Eight years later, in 2016, Florida voters overwhelmingly approved a constitutional amendment that eliminated tax penalties for people who install solar panels on their homes.
This paved the way for an increase in the number of Floridians choosing to install residential solar systems. The constitutional amendment was a popular idea among Floridians at the time – it was placed on the ballot by a unanimous vote of the Florida Legislature and then approved by 73 percent of voters.
"Floridians are choosing to install rooftop solar because they want the reliability and control that comes with making energy investments that have been only available to monopoly utilities for decades. Net metering allows people to achieve energy freedom," said Justin Hoysradt, the president of the Florida Solar Energy Industries Association.
Hoysradt also said that when big government steps out of the way the strength of the free market in Florida prevails.
According to the PSC, customer-owned renewable generation installations increased last year by 57 percent over the previous year.
Despite this increase in new residential solar projects, the overall penetration of home solar is still much lower than in other states, with less than 1 percent of Florida residents having home solar.
With the upcoming workshop on net metering, solar advocates are concerned that the state's current consumer-friendly solar policies could be targeted, making it more difficult for Floridians to benefit from solar energy.
Florida state Rep. Lawrence McClure, whose district covered the Plant City area, believes utility companies pay too much of the cost associated with net metering, and that solar customers should receive a lower value for their bill credits, making solar uneconomic for many customers.
"When Florida's net metering rules were established in 2008, they were designed to foster growth in this emerging market," McClure wrote in a May letter sent to the Commission. "With the mission of 'priming the pump' accomplished, it is now time to inject more fairness and consumer protection into the market."
But solar advocates say that representation couldn't be further from the truth.
"It's no surprise that monopoly utilities would like to make it harder for Floridians to go solar – for the same reason that the grocery store doesn't want me to plant a vegetable garden," said Katie Chiles Ottenweller, the Southeast director for Vote Solar. "But the reality is that there is a clear demand for solar in the Sunshine State and net metering puts that within reach for Florida families."
Vote Solar recently partnered with Solar United Neighbors to release a report highlighting the benefits of net metering, particularly focusing on the economic and resiliency aspects of solar energy. According to the report, the Sunshine State led the nation in new solar jobs last year, with more than 12,000 solar workers from more than 400 different businesses. However, the industry suffered substantial job losses due to COVID-19 and additional job losses could be on the horizon if the state's current net metering policies are undermined.
According to the National Conference of State Legislatures, 38 states have voluntary net metering laws on the books. However, Florida is currently below the national average in terms of solar energy generated as a percentage of all electricity generated.
"Embracing solar gives Floridians a fighting chance to take their electricity bills into their own hands, and that deserves protection now more than ever," said Ottenweller.
It's unclear yet whether the PSC will allow solar users in Florida to participate in the workshop.
Reach Ed Dean at ed.dean@floridadaily.com.