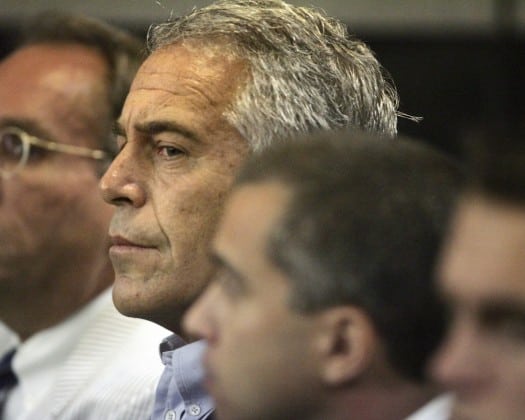 A Democrat state senator is calling on Gov. Ron DeSantis to have the Florida Department of Law Enforcement (FDLE) investigate how the Palm Beach County Sheriff's Office handled Jeffrey Epstein's work release.
Epstein, a financier and registered sex offender, was arrested earlier this month on federal charges for sex trafficking of minors in two states including Florida. He served time more than a decade ago in Florida for soliciting an underage girl for prostitution and served 13 months which included work release despite officials finding more than 30 victims. Epstein received a plea deal from then U.S. Attorney Alexander Acosta. Earlier this month, Acosta resigned as U.S. Secretary of Labor after drawing fire for the deal he offered Epstein.
State Sen. Lauren Book, D-Plantation, herself a victim of a sexual predator in her youth, wrote DeSantis on the matter this week.
"The allegations related to serial sex predator Jeffrey Epstein assaulting young girls while serving on work release under the jurisdiction of the Palm Beach County Sheriff's Office (PBSO) are alarming.  If true, this shows yet another breakdown of the system's dealing with this pedophilic abuser.  We are calling for accountability on all fronts and to that end, I am formally requesting for you to direct the Florida Department of Law Enforcement (FDLE) to investigate this matter," Book wrote DeSantis on Monday.
"When an atrocity occurs in our state and there is a breakdown involving law enforcement, I believe it is appropriate for FDLE to step in and investigate," Book continued. "FDLE investigated the Broward County Sheriff's Office response to the massacre at Stoneman Douglas, and I believe an investigation into PBSO's handling of Epstein while on work release is also necessary and proper.  If Epstein was able to abuse young girls while under supervised work release, we need to understand very clearly when and how these egregious lapses and abuses occurred so they cannot be repeated.
"Should you have any questions or concerns please contact me directly. I thank you for your urgent attention to this matter," she wrote in conclusion.
Book is increasingly becoming a leading Democrat in the Sunshine State and there is buzz that she will challenge DeSantis in 2022 or seek higher office in future election cycles.
Reach Kevin Derby at kevin.derby@floridadaily.com.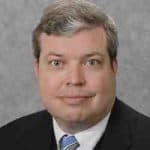 Latest posts by Kevin Derby
(see all)