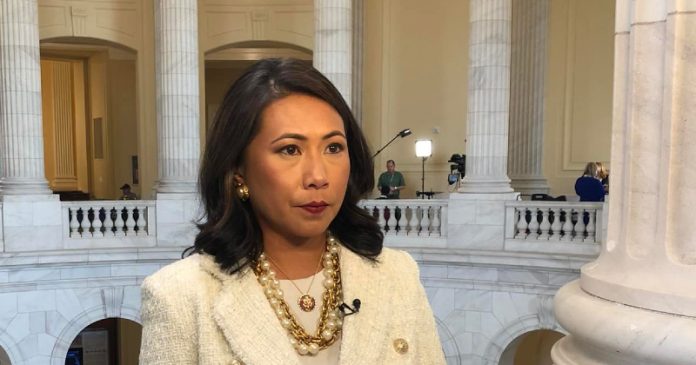 This week, U.S. Rep. Stephanie Murphy, D-Fla., introduced a proposal "to improve access to legal services for vulnerable children and families in Florida and across the nation."
Murphy brought out the "Strengthening Courts for Kids and Families Act" on Wednesday. The bill reauthorizes the Court Improvement Program (CIP) and sets aside $30 million for it. The CIP "provides the only federal funds to state courts for improving legal processes in the child welfare system," the congresswoman's office noted.
"This investment would help states enhance collaboration between child welfare agencies and the court system to prevent case delays for children, parents, and child welfare agencies, ensure implementation of federal and state child welfare laws, and improve the quality of legal representation available to all parties," Murphy's office noted.
"When any individual—regardless of age—enters the justice system in the United States, they should feel confident that they will be effectively represented and receive fair treatment under the law," said Murphy. "However, across the country, low-income families in the child welfare system are having to navigate complicated legal issues without the help of legal representation. My Strengthening Courts for Kids and Families Act will help some of our most vulnerable children and families get the services they deserve."
U.S. Rep. Carol Miller, R-WV, is co-sponsoring the proposal.
"I'm pleased to join Congresswoman Murphy on this legislation to promote a more efficient and effective court system that focuses on strengthening at-risk families and enabling children to safely remain with or return to families rather than entering foster care," said Miller. "Over 650,000 children have cases before the state dependency court system each year. More must be done to support these children through their proceedings and ensure families can stay together."
"Studies show that 71 percent of low-income families in the child welfare system experience at least one civil legal issue that would have benefitted from legal representation in court, and 54 percent experience at least two civil legal issues. In addition to increasing access to civil legal services, this bill would increase the CIP funding level by $30 million, which has been requested through presidential budgets from both the Trump and Biden administrations and long-supported by the Conference of Chief Justices (CCJ) and the Conference of State Court Administrators," Murphy's office noted.
The American Bar Association, Children's Advocacy Institute, Child Welfare League of America, Family Focused Treatment Association, Florida's Children First, National Association of Counsel for Children, National Child Abuse Coalition and National Coalition for a Civil Right to Counsel are backing the proposal.
The bill was sent to the U.S. House Ways and Means Committee on which both Murphy and Miller sit. So far, there is no companion measure over in the U.S. Senate.
First elected to Congress in 2016, Murphy is not running for a fourth term.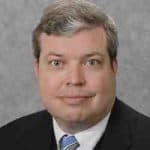 Latest posts by Kevin Derby
(see all)