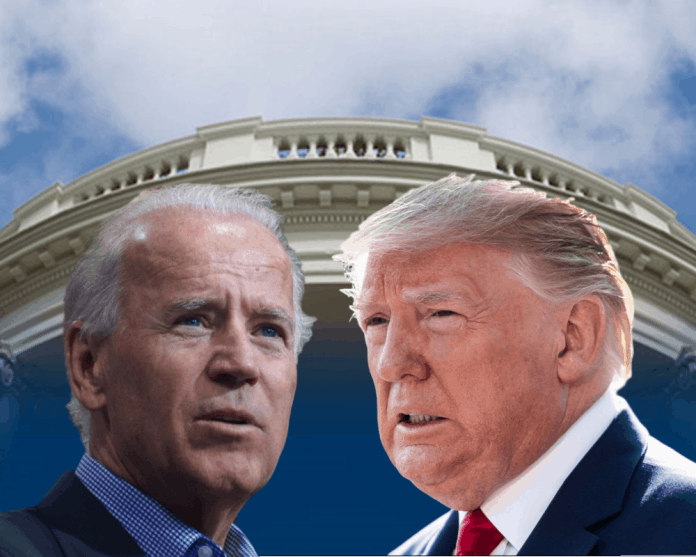 This week, from her perch on the U.S. House Ways and Means Committee, retiring U.S. Rep. Stephanie Murphy, D-Fla., brought out a bill "to require the U.S. Department of the Treasury to swiftly provide a report to Congress on the impact that U.S. tariffs increases—imposed during the Trump administration and largely retained by the Biden administration—are having on inflation."
Murphy noted that tariffs are an "equivalent of a tax on American families and companies" and wants them "repealed or reduced as a way to lower prices for consumers in this country." She also pointed to studies conducted by organizations like the Peterson Institute and the Progressive Policy Institute" which "have concluded that repealing these tariffs could meaningfully reduce inflation, and key federal officials have echoed this point."
On Wednesday, Murphy weighed in on her proposal.
"American families and businesses are struggling with sky-high inflation. The president and Congress have a responsibility to take all reasonable steps to alleviate the economic pain people are feeling," said Murphy. "My bill requires the federal government to assess whether U.S. tariffs imposed on a wide range of imported products are a factor contributing to elevated inflation. If the answer is yes, as both common sense and basic economics strongly suggest, the federal government should act to repeal or reduce those tariffs in order to provide price relief to the American public."
Murphy's "Repeal Tariffs to Reduce Inflation Act" would have the "Treasury Department, in coordination with the Office of the United States Trade Representative and the United States International Trade Commission, to prepare the assessment within 60 days and to submit it to the House Ways and Means Committee and the Senate Finance Committee."
First elected to Congress in 2016 after serving in then-President George W. Bush's Defense Department, Murphy is not seeking a fourth term this year.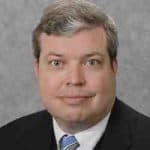 Latest posts by Kevin Derby
(see all)
Marco Rubio, Cory Mills Team Up on Bill to Crack Down on Illegal Gold Mining

- September 23, 2023, 9:00 pm

Jared Moskowitz, Garret Graves: Time to Get FEMA Out of DHS Control, Make a Cabinet Level Agency

- September 22, 2023, 8:00 pm

HUD Offers Almost 30 Waivers to Help State, Local Governments With Hurricane Idalia Recovery

- September 22, 2023, 10:00 am