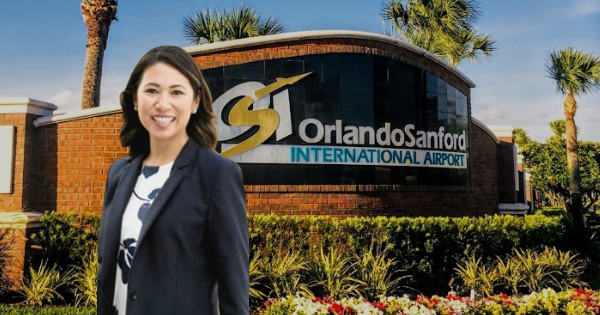 This week, U.S. Rep. Stephanie Murphy, D-Fla., announced that the Federal Aviation Administration (FAA) will send $14 million to Orlando Sanford International Airport (SFB) to help it recover from the pandemic.
The funds come from the federal package bill that Congress passed and President Joe Biden signed into law in March.
"I worked to pass this federal funding earlier this year to help communities in Florida and across the country recover quickly from the economic and health crisis caused by the COVID-19 pandemic," said Murphy. "Orlando Sanford International Airport is a key economic driver in central Florida and this investment will give it the support it needs to keep workers employed, airport retail businesses open, and our tourism economy thriving."
Murphy's office showcased some of the details on how the funds will be used.
"SFB will use this funding to help keep people safe and employed by covering operational expenses and costs related to combating the spread of pathogens like COVID-19. Specifically, one of the grants provides $12.5 million to help cover personnel, cleaning, sanitization, janitorial services, and operations costs, as well as debt service payments and efforts to combat the spread of diseases at the airport. A separate grant for $1.37 million can be used to support businesses located at SFB, in the form of rent relief and minimum annual guarantees," Murphy's office noted.
SFB continues to rank as one of the fastest-growing airports in the country, going from less than 1.6 million passengers in 2011 to 3 million passengers in 2019. SFB helps add more than 23,000 jobs and more than $3 billion to Central Florida.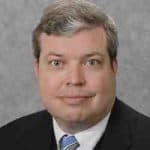 Latest posts by KEVIN DERBY
(see all)