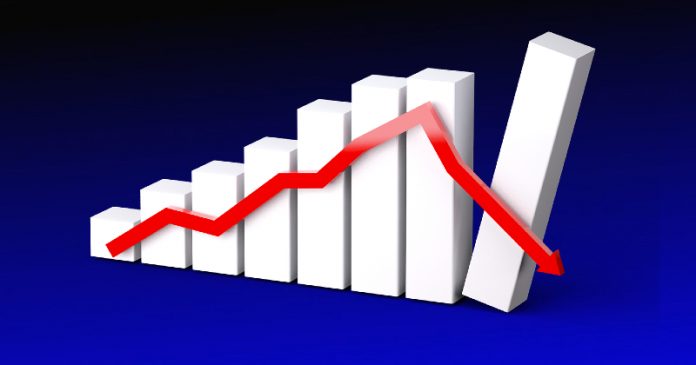 We all know and hear about marketing and sales, but there is a surprising variance in how these functions are understood and, regrettably, implemented.
Marketing and sales should work in unison with each other, having a close relationship where communication between and among these departments is high so that the company can respond faster, adapt to changing demand, and foresee demand shifts before such shifts actually occur.
This helps the business serve its customers at a higher quality level and respond to needs quickly. This in and of itself can be a great differentiator in the marketplace, but we will discuss that another time.
Additionally, it is important to view marketing and sales as a process; sales are almost impossible without marketing, while marketing is almost useless without sales. Marketing should drive awareness and trigger the customer journey, with sales taking over to bring the prospect to close.
For example, a grocery store should market the availability of groceries and such, attracting those who already have a reason to purchase. Once the prospect is in the building, then the grocery store could pitch different products and make the close.
The process can involve more or less live, human interaction based upon the product/service being sold, but that is something each business determines.
Even if the situation is a solo entrepreneur who does the marketing and sales him or herself, the process remains the same. First, you market, then you sell.
For example, if you are an insurance agent looking to drive revenues, you will probably not get many new deals if you ask for the business the first time you meet someone new.
However, if you take time to build a relationship and illustrate your credibility, trustworthiness, and likability, you will then be in a position to acquire their business and maintain it well into the future.
It is imperative for business owners to view marketing and sales as separate functions but with very high levels of dependency. As stated above, marketing and sales will not succeed unless they both succeed, and each respective department's success depends on the other.
As you build your business and drive revenue, remember to build your marketing and sales programs as united sequences to increase the likelihood of successful growth.
The gross domestic product (GDP) is not exactly growing, inflation is soaring, and gas prices simply hurt. With all of these different external forces pressing against our businesses, how do we ensure that we survive an economic downturn, particularly when small businesses are forced to compete with large companies like Amazon, Nike, and eXp Realty?
Obviously, businesses must provide value at all times, but the relative value during an economic downturn becomes extremely important.
When the economy slows down and enters recession, small businesses must find ways to become irreplaceable – that is the key to survival.
If consumers and/or businesses can find alternatives to a small business that provides more relative value, the small business will not survive. For small businesses to survive, they must provide extensive value for an unbelievably low price; that being said, a low price does not inherently mean cheap, which is where relative value comes into play.
There comes a point in purchasing when the price is quite simply outright expensive, but there can be extensive value in that purchase. This is where small businesses can, and must, compete during an economic downturn. Small businesses must find ways to provide more value without increasing costs by the same amount. This drives the value proposition and, ironically, is easier for the small business to achieve because it is agile and localized. For example, an all-inclusive resort is an expensive purchase, but that resort can further add value by offering one free excursion. Even with this value add the vacation would still be expensive, but this purchase would also have "a lot of bang for its buck." Use this approach for your business to increase your value offering.
In summary, we all know the economy is taking a downturn, but that does not inherently mean the end for all small businesses. Small businesses must adapt to this situation by strengthening their value proposition and making themselves irreplaceable. Review your data, identify what your customers want, and deliver so much value that it would be crazy to do business with anyone else. This is how your business can survive an economic downturn.
Steve Beaman is a talk radio financial analyst and the chairman of the Elevare Club.
Latest posts by Guest Columnist
(see all)