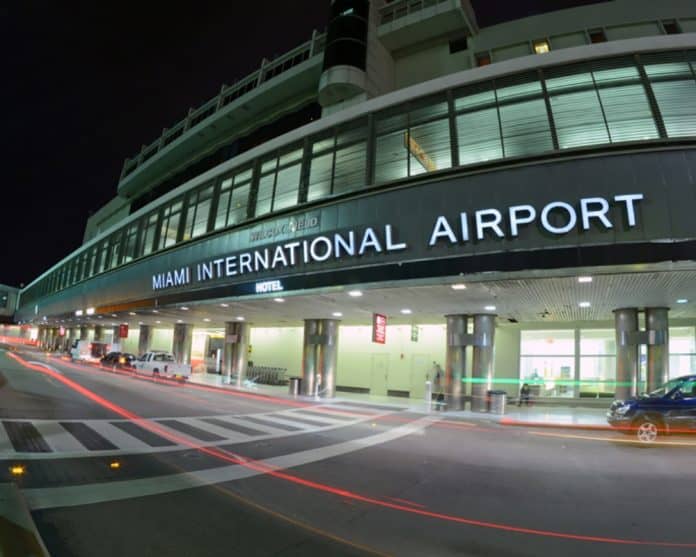 Members of the Florida congressional delegation continue to announce funds for airports in the Sunshine State.
This week, U.S. Rep. Frederica Wilson, D-Fla., who sits on the U.S. House Transportation and Infrastructure Committee, announced that airports in South Florida will get more than $342 million in federal funds from the stimulus package that the White House and Congress agreed to at the end of last month.
"The funding will help airports continue operations and replace lost revenue caused by a sharp decline in airline travel," Wilson's office noted. "Overall, the CARES Act provides $10 billion in emergency aviation relief funding to help airports during the COVID-19 pandemic. The Federal Aviation Administration announced that nearly $1 billion of relief funds will be allocated to airports located in the state of Florida."
"I am pleased that local airports will receive financial assistance to help make up for lost revenue and to continue operations that have been disrupted by the COVID-19 pandemic," said Wilson. "Miami is a popular tourist destination and the aviation industry is critical to our local economy. Ensuring that our airports are able to continue operating and preserve jobs is imperative."
Miami International Airport is getting $206,949,557 while the Fort Lauderdale/Hollywood International Airport is penciled in for $134,958,902. Both the Miami-Opa Locka Executive Airport and Fort Lauderdale Executive Airport will each get $157,000. Hollywood North Perry Airport and Miami Executive Airport will both receive $69,000. Miami Seaplane Base is getting $20,000.
Also this week, U.S. Rep. Stephanie Murphy announced that Orlando Sanford International Airport (SFB) will get almost  $23 million while the Orlando Executive Airport will receive $69,000. While not in Murphy's district, Orlando International Airport (MCO) will get $170 million.
"These federal dollars are a result of bipartisan work in Congress to provide direct relief to American families and businesses. This funding will help Florida's airports endure the unprecedented economic crisis posed by the COVID-19 pandemic and will save the jobs of many airport employees and sustain our local economy," said Murphy. "I'll keep fighting to secure federal funding that swiftly reaches our community to help Central Florida recover from the economic challenges posed by this public health emergency."
"U.S. airports have been dealt a massive blow by COVID-19, with commercial service diminished by 96 percent. As we look towards recovery in the year ahead, the CARES Act provides the needed funding to keep airports operational and poised for the resumption of travel. These funds will cover such critical elements as payroll to safeguard our workforce, other day-to-day operational expenses, and debt service to proceed with construction projects already underway. When commercial aviation rebounds, there is no doubt that it will be due in large part to the relief afforded by the CARES Act," said SFB President Diane Crews.
Reach Kevin Derby at kevin.derby@floridadaily.com.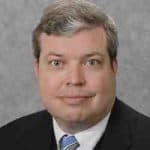 Latest posts by Kevin Derby
(see all)