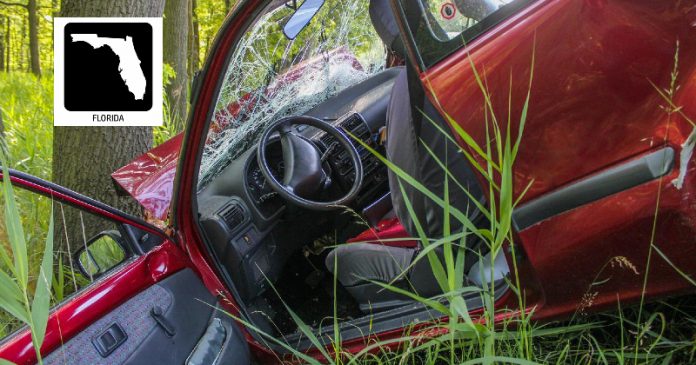 Between 2010 and 2019 there were over 27,000 road fatalities recorded across Florida's 67 counties, a new study finds.
New research by 1-800-Injured has revealed the top 10 counties with the most dangerous roads in Florida, providing statistics for total road fatalities and road fatalities per 1,000 people over a decade.
Glades County had the most dangerous roads in Florida, followed by Hamilton, Levy, Jefferson, Jackson, Suwanee, Holmes, Madison, Putnam and Hardee Counties.
The research revealed the following about Florida:
Florida ranks 13th out of all the states for having the most dangerous roads, with a road danger rating of 7.28.
Seminole County is the safest Florida county for driving according to the research, with 0.84 road fatalities per 1,000 people.
The most fatalities were recorded in Miami-Dade (2,742) whereas the least recorded were in Liberty (19).
Between 2010 and 2019, there was more than a 30 percent increase in road fatalities on Florida roads, rising from 2,444 in the first year, to 3,183 in 2019.
The research also revealed the following about road safety across the US:
Per 100,000 people, there have been 25.39 road fatalities in Mississippi which is the highest in the U.S., as well as 37.28 fatalities per 100,00 licensed drivers.
The quality of roads across the U.S. is extremely important and with this in mind, roads in Nevada scored a road quality score of 8.98/10, which is the highest in the nation.
At the other end of the scale, Rhode Island has been named as the state with the worst road quality score. The state scored 0.61/10, which is considerably less than Nevada.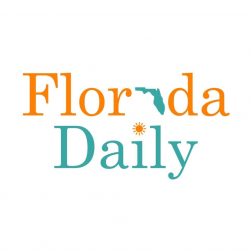 Latest posts by Florida Daily
(see all)