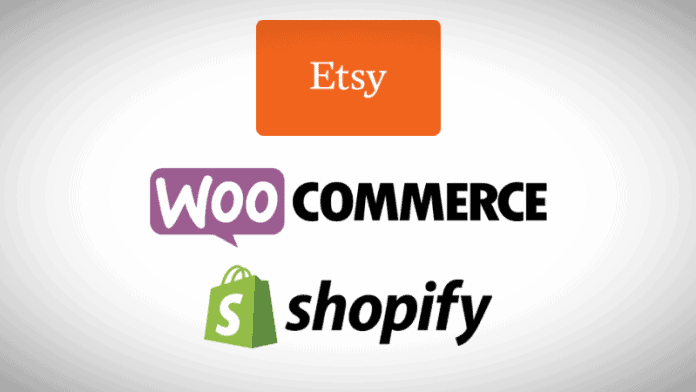 Despite the historic notion that American prosperity is built on a foundation of open markets and fair competition, federal legislation has been introduced to regulate online commerce channels.
The "American Innovation and Choice Online Act (AICOA)," filed by U.S. Sen. Amy Klobuchar, D-Minn., last October, has been on the Senate calendar since the U.S. Judiciary Committee approved it in March. If passed into law, opponents assert it would impose costly regulatory requirements on online platforms, including online retail, functionally breaking many online retail platforms. Online channels would be forced to fundamentally reshape operations, scale back offerings, and/or increase prices to cover compliance costs.
"As dominant digital platforms – some of the biggest companies our world has ever seen – increasingly give preference to their own products and services, we must put policies in place to ensure small businesses and entrepreneurs still have the opportunity to succeed in the digital marketplace," Klobuchar said about her proposal.
However, a new economic study by the Brattle Group finds strong evidence of the dynamic competitive relationship between online and brick-and-mortar retail sales channels, proving that recent legislative efforts to limit the so-called online monopoly will impact offline counterparts just as much.
The Brattle study, commissioned by the Computer and Communications Industry Association (CCIA), concludes that online and brick-and-mortar retailers are subject to the same market forces. The result, the study finds, is the creation of a cycle in which regulation affecting online commerce in turn alters prices at brick-and-mortar stores, and then changes at brick-and-mortar stores similarly affect the online marketplace. As a result, despite the proposed legislation's intent to impact online retail spaces only, the offline channels will inevitably be affected as well.
"The latest retail research shows the intense price competition between online and offline sales channels," said Trevor Wagener, CCIA's director of research and economics. "Any regulations affecting online retail would affect prices in brick-and-mortar retail as well, making legislation like S. 2992 not only unnecessary, but detrimental."
Opponents of the legislation add that imposing costly requirements on online retail would increase prices – and in turn would increase brick-and-mortar retail prices now constrained by online retail.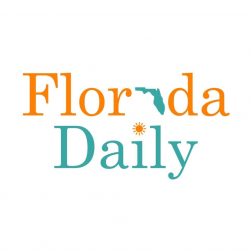 Latest posts by Florida Daily
(see all)