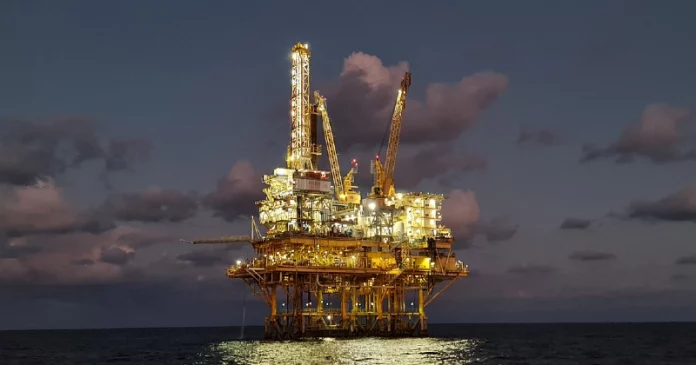 Last week, U.S. Rep. John Rutherford, R-Fla., and members of the Florida congressional delegation showcased a proposal that "codifies the moratorium on oil and gas leasing, seismic testing, and exploration in federal waters off the coast of Florida until 2032."
Rutherford introduced the "Preserving Recreation, Oceans, Tourism, Environment, and Coastal Towns in (PROTECT) Florida Act" at the start of the month and has reeled in the support of more than a dozen members of the state delegation.
"Florida's economy relies on healthy and pristine beaches. According to NOAA, Florida's coastal economy contributes approximately $760 billion to our nation's gross domestic product (GDP) through tourism, fishing, and recreation," Rutherford's office noted.
"Florida's coastal environment is a central part of our state's economy and way of life," said Rutherford. "That is why I have worked to protect our environment through prudent regulations that prevent unnecessary harm. As a member of the House Appropriations Committee, I have voted several times to prohibit offshore drilling and seismic testing in annual funding bills. This commonsense, bipartisan bill would ensure our environment is preserved for generations to come."
U.S. Reps. Gus Bilirakis, R-Fla., Vern Buchanan, R-Fla., Kat Cammack, R-Fla., Mario Diaz-Balart, R-Fla., Byron Donalds, R-Fla., Neal Dunn, R-Fla., Lois Frankel, D-Fla., Scott Franklin, R-Fla., Carlos Gimenez, R-Fla., Brian Mast, R-Fla., Maria Elvira Salazar, R-Fla., Darren Soto, D-Fla., Mike Waltz, R-Fla., and Dan Webster, R-Fla.
"Stopping offshore drilling and seismic testing in Florida is common sense – we've had a bipartisan united front on this issue for years," said Soto. "I'm proud to support the PROTECT Florida Act to codify the current moratorium on these activities and ensure our environment remains healthy for future generations of Floridians."
"I am committed to promoting conservation efforts to keep Florida's shores clean and our economy thriving," said Waltz. "Our state cannot afford offshore drilling operations that could invite devastation to our coastal environment, marine life, and tourism industry, as well as negatively impacting military training that takes place off of Florida's coast."
"Florida's coastlines are essential to our economy and our way of life," said Frankel. "As we work to confront the urgent threat of the climate crisis, I'm proud to support this bipartisan legislation to protect our natural resources and ensure we leave a sustainable planet for our children and grandchildren."
Rutherford's office offered some of the reasons behind the proposal.
"In 2018, Florida voters overwhelmingly passed an amendment to the state constitution banning drilling in state waters. In 2020, President Trump signed an executive order to extend the drilling moratorium in the eastern Gulf of Mexico and create a moratorium in the South Atlantic and in the Straits of Florida until 2032. The PROTECT Florida Act would codify those protections for Florida," Rutherford's office noted.
The bill was sent to the U.S. House Natural Resources Committee. So far, there is no companion measure over in the U.S. Senate.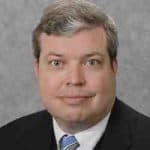 Latest posts by Kevin Derby
(see all)