Tag: 1983 marine corps bombing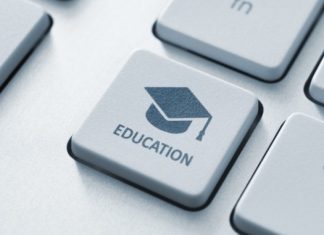 On Friday, Gov. Ron DeSantis and Florida Education Commissioner Richard Corcoran announced that more than 32,600 laptops computers will be distributed to 34 school districts--mostly smaller and rural--across the state.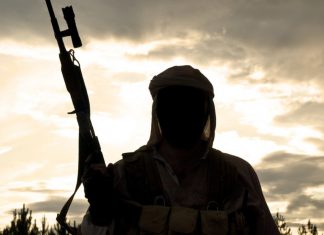 Rubio joined a host of senators including U.S. Sen. Ted Cruz, R-Tex., U.S. Sen. Doug Jones, D-Ala., and U.S. Sen. Sheldon Whitehouse, D-RI, in backing the legislation and they pointed to Iran's support of the Beirut barracks bombing in 1983.