Tag: 2019 hurricane season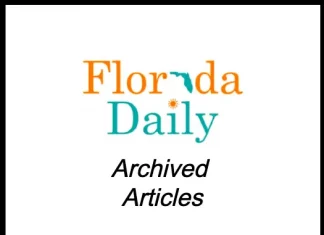 At the end of last week, the two chairmen of the Florida delegation--Republican U.S. Rep. Vern Buchanan and Democrat U.S. Rep. Alcee Hastings--wrote Trump on the matter. They rounded up the other 25 members representing Florida in the House to sign off on the letter.
With Friday being Insurance Awareness Day, state Chief Financial Officer (CFO) Jimmy Patronis is encouraging Floridians to ensure they are adequately protected in the event of a major loss or natural disaster and recommends consumers conduct an insurance checkup at least once a year to review all their insurance policies, coverages, and deductibles.