Tag: 2019 labor health and human services appropriations bill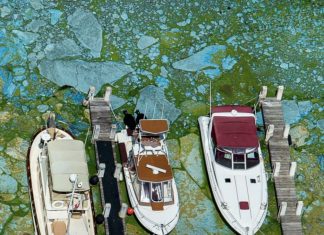 Rubio and Nelson are calling for amending the 2019 Labor, Health, and Human Services, Education, and Related Agencies appropriations bill to send $1 million to Centers for Disease Control and Prevention (CDC) to help Floridians impacted by the algae blooms.
The bill sends more than $56 million to the Office of Minority Health including $2 million for the National Health Education Lupus Program. The bill also send $6.5 million to the Center for Disease Control's National Lupus Patient Registry.