Tag: 2020 accomplishments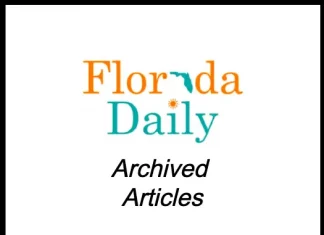 Last week, state Chief Financial Officer (CFO) Jimmy Patronis showcased his record in 2020, noting that his office has helped Florida families and businesses through the COVID-19 pandemic, fought fraud and held scam artists accountable, advocated for Florida's firefighters and first responders, responded to the hurricane season, provided record-breaking unclaimed property returns to Floridians and advocated for Florida consumers and businesses.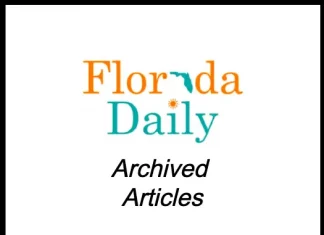 "This has been a year of challenges, but it has also been a year of historic feats, innovation and resiliency. With record investments in education and the environment, continued funding for mental health and substance abuse initiatives, a seamless and successful election season, increased support for Florida's military and veterans and more, 2020 was yet another successful year for our state," DeSantis said.