Tag: active pharmaceutical ingredients
At the end of last week, Florida Agriculture Commissioner Nikki Fried and the Florida Department of Agriculture and Consumer Services (FDACS) advised farmers to utilize new flexibilities for crop insurance announced by the United States Department of Agriculture's (USDA) Risk Management Agency (RMA).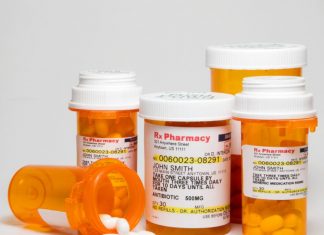 Rubio and Waltz are championing the "Strengthening America's Supply Chain and National Security Act."  The bill would have the U.S. Defense Department study how dependent it is on foreign drugs and determine if it represents a security threat. The bill would also have drugmakers to provide the Food and Drug Administration (FDA) with information on how dependent they are on active pharmaceutical ingredients (APIs) from other countries.