Tag: additional supplemental appropriations for disaster relief act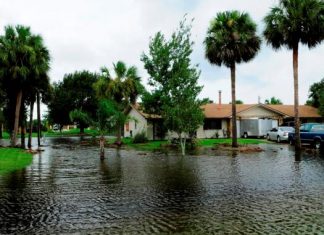 Following passage and signing into law of the Additional Supplemental Appropriations for Disaster Relief Act, 2019, Congress has now provided the U.S. Army Corps of Engineers (USACE) with $35 million in investigation funding and $740 million in construction funding for flood and storm damage reduction projects in states and territories impacted by 2018 hurricanes and typhoons, including Florida.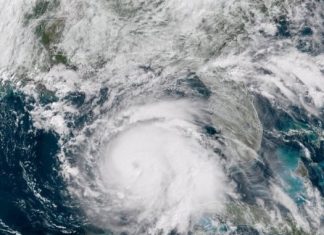 In a letter sent to U.S. Agriculture Sec. Sonny Perdue on Friday, members of the Florida and Georgia delegations urged the administration to aid state governments in crafting effective forest restoration block grants.