Tag: advancing emergency preparedness through one health act of 2019
The HRO was passed by the City Council in 2017 on a 12-6 vote and Jacksonville Mayor Lenny Curry let it pass without his signature. The ordinance assures that people cannot be discriminated against in housing, employment or public accommodation for sexual orientation or gender identity.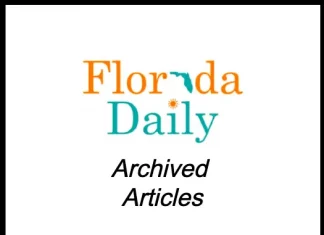 The United States, along with the rest of the world, currently finds itself in the midst of a global emergency of epic proportions. Never in the modern era has every nation on Earth been brought to their knees so quickly by a pandemic that threatens our security, our economy, and the social fabric of our lives.