Tag: affordable healthcare act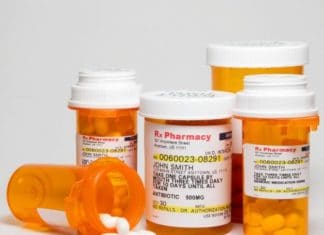 On Wednesday, U.S. Sen. Rick Scott, R-Fla., spoke on the Senate floor on his America First Drug Pricing Plan to address the soaring costs of prescription drugs by promoting transparency and preventing drug companies from forcing American consumers to subsidize low drug prices in foreign countries.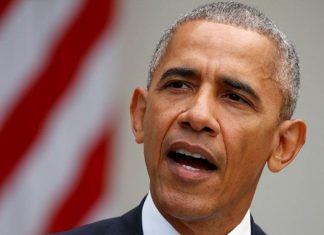 Recent polls have shown Gillum ahead of DeSantis though the Democrats have not won a gubernatorial election in Florida since 1994 when incumbent Gov. Lawton Chiles edged future Gov. Jeb Bush.