Tag: Agriculture Commissioner Nikki Fried
Last week, Florida Commissioner of Agriculture and Consumer Services Nikki Fried and the Florida Department of Agriculture and Consumer Services (FDACS) launched the Department's Farmer Stress Awareness Initiative at Wish Farms, one of America's...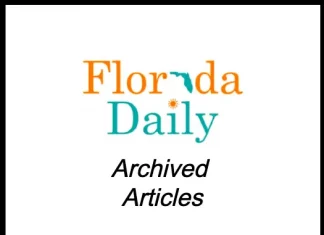 The Florida Democratic Party (FDP) is holding its state convention this week--and the top contenders for the party's presidential nomination are avoiding it. From October 11 through October 13, almost 2,000 Democrats from across Florida...