Tag: agriculture commissioner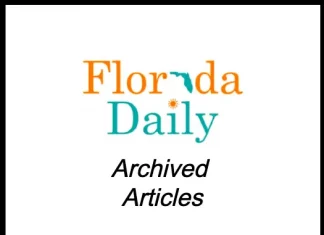 Is there more to the Democrat that has never held elective office than just a puff of smoke? Florida Daily asked the Ft. Lauderdale Democrat about her plans if she wins.
Continuing his bid to be Florida's next agriculture commissioner, state Rep. Matt Caldwell, R-Lehigh Acres, garnered the support of John Stemberger, the president and general counsel of Florida Family Action.