Tag: alejandro garcia padilla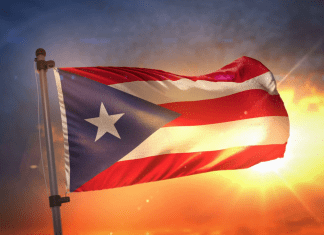 Trying to make inroads with Central Florida's growing Puerto Rican community, Republican gubernatorial candidate former U.S. Rep. Ron DeSantis, R-Fla., showcased his support from prominent officials from that commonwealth. Earlier in the month, Tallahassee Mayor Andrew Gillum, DeSantis' Democratic rival, unveiled prominent Puerto Ricans backing his campaign.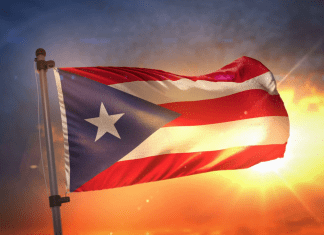 On Monday, continuing his challenge to U.S. Sen. Bill Nelson, D-Fla., Republican Gov. Rick Scott unveiled the endorsements of almost 50 Puerto Rican officials including U.S. Rep. Jenniffer González-Colón, R-PR, former Gov. Luis Fortuño and Lt. Gov. Luis Rivera Marin.