Tag: Americans with disabilities act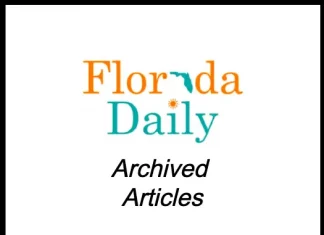 As Florida enters Phase I of its reopening, some governments are doing their best to remove red tape and help small business owners while others are putting up barriers that make it more difficult to survive. Nowhere is this more evident than Central Florida's restaurant industry.
This legislation protects every Floridian's ability to receive life-saving medical treatment through an organ transplant, regardless of physical or mental disabilities," Fischer's office noted about the legislation.