Tag: and transportation committee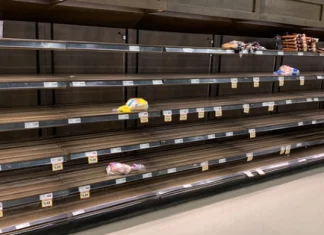 This week, U.S. Sen. Rick Scott, R-Fla., sent a letter to America's supply chain leaders thanking them for their hard work to keep the American economy running during the ongoing COVID-19 pandemic. In his letter,...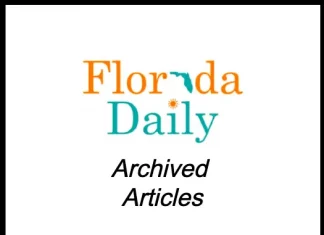 Early in 2018, Rubio introduced the "Sunshine Protection Act" after the Florida Legislature passed a bill calling on Congress to make DST permanent across the state.