Tag: animal welfare institute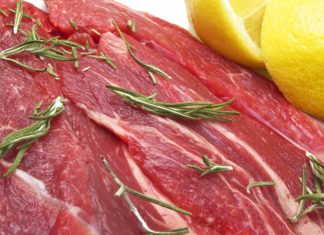 Buchanan weighed in on the bill after Schakowsky introduced it on Wednesday. While he noted slaughtering horses for human consumption is currently banned, Buchanan stressed that it is only temporary and horses can be taken to Canada or Mexico to be slaughtered, citing numbers that more than 37,000 of them were exported to slaughterhouses last year. 
Last week, Crist and U.S. Rep. Jim McGovern, D-Mass., joined Pennsylvania Republican U.S. Reps. Brian Fitzpatrick and Glenn 'G.T.' Thompson (R-PA), to bring out the "Welfare of Our Friends (WOOF) Act" which "would protect dogs from unscrupulous breeders.