Tag: associated community services
On Tuesday, state Attorney General Ashley Moody announced that payments nearing half a million dollars were sent to nonprofits following a successful court action against an unlawful charity fundraising robocall scheme. Through the court action,...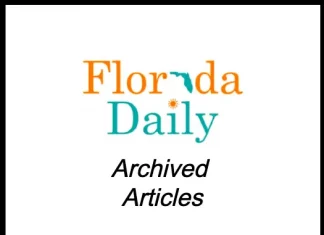 The defendants collected more than $110 million using deceptive solicitations. This massive robocall shutdown came at the end of National Consumer Protection Week.