Tag: atomic energy act of 1954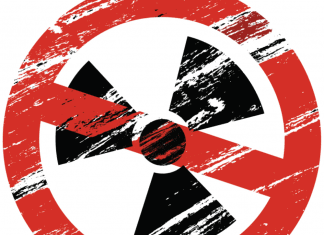 The senators paired up again this week to press U.S. Energy Sec. Rick Perry--briefly a rival to Rubio in the 2016 Republican presidential primaries--on the matter, as the Energy Department grows increasingly open to helping Saudi Arabia's nuclear ambitions.
Earlier in October, Rubio joined Young and Gardner in calling on Trump to investigate the Saudi role in Khashoggi's death and consider sanctions.