Tag: attorney general price gouging hotline
Moody assembled a Rapid Response Team to quickly respond to reports of unlawful price increases. Since Gov. Ron DeSantis' COVID-19 emergency declaration activating Florida's price gouging laws, Moody's office has issued dozens of subpoenas, deactivated more than 100 online posts and secured thousands in direct refunds for consumers.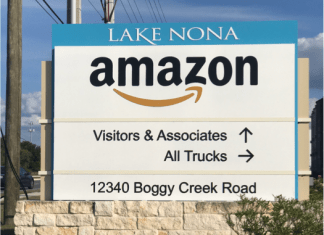 This week, Florida Attorney General Ashley Moody issued more than 40 subpoenas to third-party sellers in Florida accused of price gouging on essential commodities through accounts on Amazon.