Tag: attorney generals office of statewide prosecution
"Our seniors deserve peace of mind and the ability to enjoy their retirement, free of worry that deceitful scammers will exploit them. Our office is dedicated to strengthening laws and bolstering efforts to protect seniors. As your attorney general, I will always work to protect those who call Florida home," Moody said.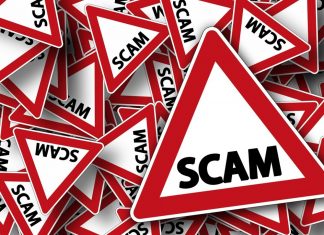 "Fraud and identity theft rates in Florida are outrageous and totally unacceptable," Patronis said. "That's why I'm bringing everyone to the table to combat this out-of-control epidemic that targets seniors, businesses, and every Florida family."