Tag: back the blue campaign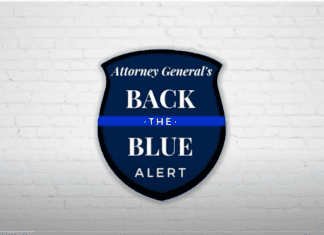 Last week, Florida Attorney General Ashley Moody recognized the three-year anniversary of the Back the Blue campaign. Since the campaign's inception, 44 Back the Blue Awards have been presented to heroic Floridians and organizations that...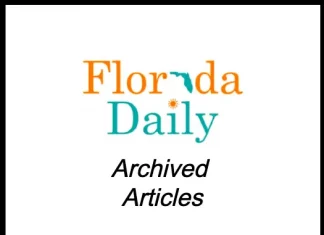 This week, Moody sent 300 letters statewide to sheriffs, police chiefs and federal agency heads urging law enforcement participation in the Big Brothers Big Sisters' mentorship program, Bigs in Blue. This successful program already has hundreds of dedicated volunteers and by expanding participation amongst law enforcement, it will help create more valuable mentor relationships between at-risk kids and the officers who serve their communities.