Tag: better utilizing investments to leverage development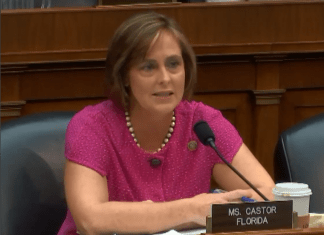 Castor said on Thursday that the DOT is sending Better Utilizing Investment to Leverage Development (BUILD) grants, previously called TIGER grants, to the city of Tampa and Hillsborough County. These are the only BUILD grants headed to the Sunshine State.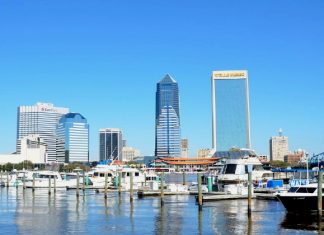 From his perch on the U.S. Senate Appropriations Committee, U.S. Sen. Marco Rubio, R-Fla., worked with Jacksonville Mayor Lenny Curry to steer the money to Northeast Florida.