Tag: board of trustees of bay medical center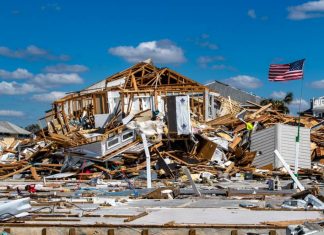 The Federal Emergency Management Agency (FEMA) announced this week that it has approved three Public Assistance grants totaling $7,159,415 to reimburse the state of Florida for Hurricane Michael recovery expenses. Hurricane Michael hit the...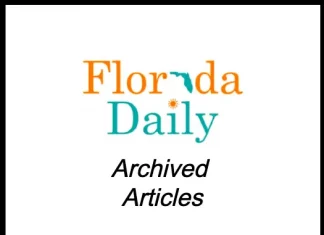 The grant reimburses the hospital for actions to reduce the threat to life and safety, including ambulance services, security personnel, mold and water damage assessments, asbestos surveys, dewatering, moisture and mold remediation, climate control equipment, construction of temporary facilities and water quality testing.