Tag: bonefish and tarpon trust
SFWMD is now working on the project site for the 6,500-acre treatment wetland component, known as a Stormwater Treatment Area (STA), of the EAA Reservoir Project.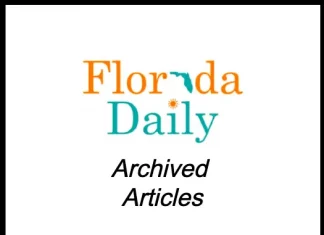 On Thursday, Gov. Ron DeSantis was joined by Florida Department of Environmental Protection (DEP) Sec. Noah Valenstein, Florida Fish and Wildlife Conservation Commission (FWC) Executive Director Eric Sutton and other partners to kickoff "100...