Tag: bring it home florida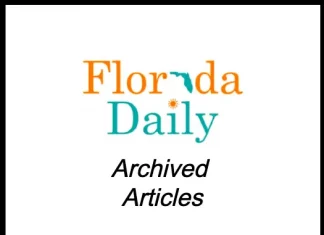 After announcing efforts to register voters across the Sunshine State last week, the Florida  Democratic Party and former gubernatorial candidate Andrew Gillum bolted out of the gate to flip the state in 2020 and deny President Donald Trump a second term.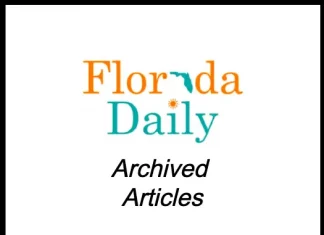 Former Tallahassee Mayor Andrew Gillum showed this week that he wants to remain a force in Florida politics despite being edged by Republican Ron DeSantis in last year's gubernatorial campaign. Gillum held an event at...