Tag: british general augustine prevost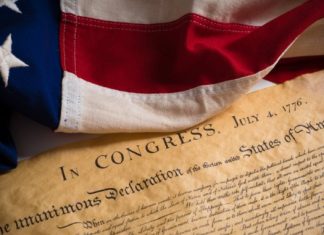 On June 28, 1776, American forces repulsed a British attack on Charleston, South Carolina. After the battle, the leaders of South Carolina and Georgia urged the American forces, led by Maj. Gen. Charles Lee, attack Saint Augustine and take East Florida from the British. Leaving Brig. John Armstrong in charge of Charleston, Lee turned his eyes to launching an invasion of East Florida.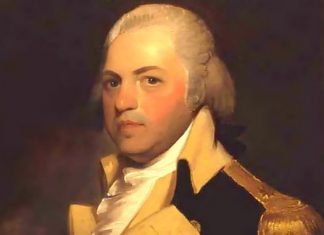 Starting as a stream and moving through the Okefenokee Swamp, the St. Marys River flows for more than 125 miles and serves as much of the border for Florida and Georgia. Every day, thousands of people drive over the St. Marys on I-95 without being aware of its historical significance.