Tag: Build Back Better Plan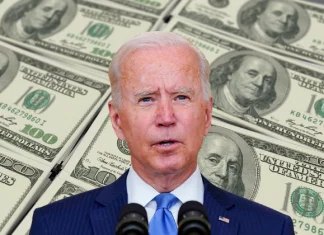 Last week, President Biden gave a speech listing everyone and everything allegedly responsible for record high inflation. His list included corporate greed and price gouging, Vladimir Putin, and "ultra-MAGA" Republicans. The president said that...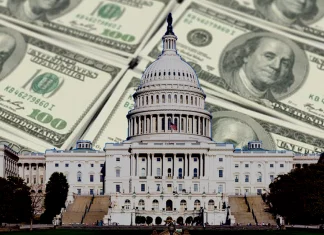 Democrats plan to use the latest Omicron variant as an excuse way to spend more money Congressional Democrats recently announced they may look to the Biden White House to push for new spending measures due...