Tag: bureau of economic analysis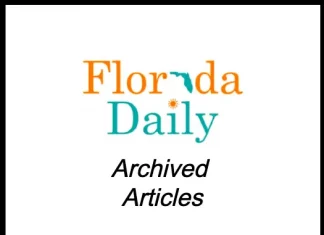 The U.S. economy keeps getting stronger, but the Democrats keep talking about eliminating the pro-growth policies President Trump has used to create this remarkable era of prosperity. They think it needs fixing and they couldn't be more wrong.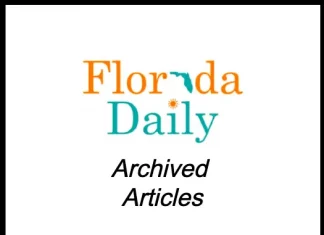 Consumer confidence bounced back in the Sunshine State last month, moving up from 98.1 in December from 95 in November, according to a survey released by the University of Florida (UF) on Wednesday.