Tag: Cambridge Management
This week, U.S. Sen. Marco Rubio, R-Fla., sent a letter to U.S. Department of Housing and Urban Development (HUD) Sec. Marcia Fudge regarding unsafe and unsanitary conditions at several properties throughout the state of...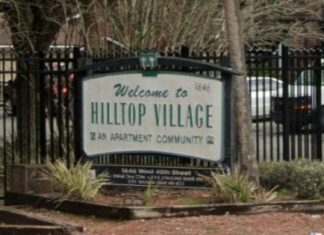 At the end of last week, Gov. Ron DeSantis announced that the Florida Housing Finance Corporation (Florida Housing) is taking action against the companies associated with Hilltop Village, a rental housing development located in...