Tag: canadian friends of simon wiesenthal center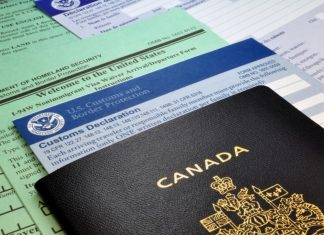 U.S. Sen. Marco Rubio, R-Fla., first brought out the "Canadian Snowbirds Act" back in September 2019 with U.S. Sen. Rick Scott, R-Fla., R-Fla., cosponsoring it. The bill would add two extra months to the 182 days that retired Canadians who are 50 and older can stay in the United States each year.
Back in September, U.S. Rep. Ted Deutch, D-Fla., the chairman of the U.S. House Middle East and North Africa Subcommittee, U.S. Rep. Mario Diaz-Balart, R-Fla., and U.S. Rep. Debbie Wasserman Schultz, D-Fla., helped launch the task force with legislators from Australia, Canada, Israel and the United Kingdom.