Tag: capital regional medical center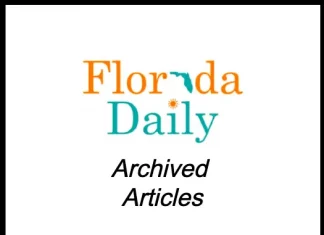 The initiative brings together Leon County government, the city of Tallahassee, Gadsden County government, Leon County Schools, Capital Health Plan, Tallahassee Memorial HealthCare, Capital Regional Medical Center, the Florida Department of Health in Leon County, Prime Meridian Bank, faith leaders, and all three local chambers of commerce to share common information and messages about how to reduce the spread of COVID-19. The initiative will run through the summer of 2021.
As concerns about coronavirus continue to grow, Tallahassee institutions are collaborating and cooperating to prepare and protect the community if the virus threatens the Northwest Florida region.