Tag: central florida aerospace academy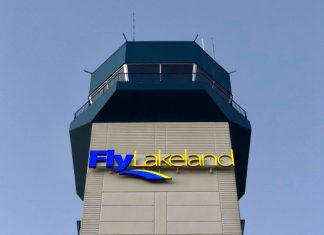 This marks the second major grant that DOT has sent to Lakeland Linder in recent months. Back in September, Spano, who sits on the U.S. House Transportation and Infrastructure Committee and the U.S. House Aviation Subcommittee, announced DOT was sending $10.15 million to Lakeland Linder to improve its main runway and to reconstruct runway lighting.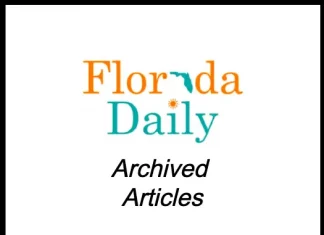 The U.S. Department of Transportation (DOT) is sending more than $10 million to Lakeland Linder International Airport in Central Florida.