Tag: chief science officer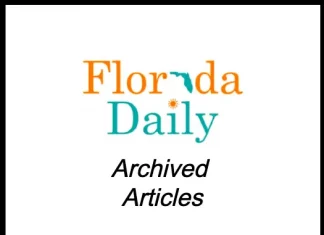 Frazer has led the University of Florida's School of Natural Resources and Environment since 2012. Before that, he served as acting director of the UF Water Institute.
"The protection of water resources is one of the most pressing issues facing our state. That's why today I'm taking immediate action to combat the threats which have devastated our local economies and threatened the health of our communities."