Tag: chinese communist party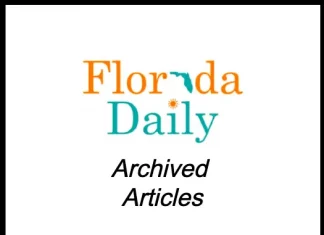 U.S. Rep. Ted Yoho, the top Republican on the U.S. Asia and the Pacific Subcommittee and a former vice-chairman of the U.S. House Foreign Affairs Committee, weighed in on China's continued efforts to crackdown on protests in Hong Kong.
On Thursday, U.S. Sen. Marco Rubio, R-Fla., U.S. Sen. Ben Cardin, D-Mary., U.S. Rep. Jim McGovern, D-Mass., and U.S. Rep. Chris Smith, R-NJ. sent a letter to President Donald Trump to issue a statement condemning the Chinese Communist Party's efforts to undermine Hong Kong's autonomy and endanger U.S. residents in Hong Kong.